> >

About Jessie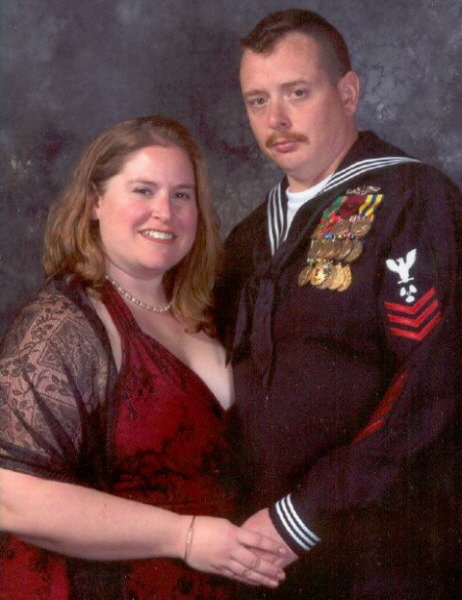 Jessie and Matthew Peck
My daughter Jessica Naomi married Matthew Kelly Peck on December 27, 1993.

They have two children - Samantha Jordyn, born October 28, 1998 and Jacob Hunter, born August 31, 2001.

Matt and Jessie live on the SubBase at Groton, Connecticut where Matt is currently stationed.

Jessie, a graduate of Christopher Newport University, works as a career counselor at a local Group home for young women.
Last updated September 3, 2007